Upcoming Events
Please contact the team if you would like us to exhibit at your event. We love getting to know our customers and providing the best possible service, what better way than face to face?!

Want Portland to Exhibit at your event?
Past Events
Speaking to someone from the Portland team face to face is one of the best ways to start the dialogue about your new kitchen. That is why we attend a lot of events throughout the year. If you want us to attend an event near you please contact the team.
MK Arena - Pinnacle Group
Malvern Showground- Spectrum Trading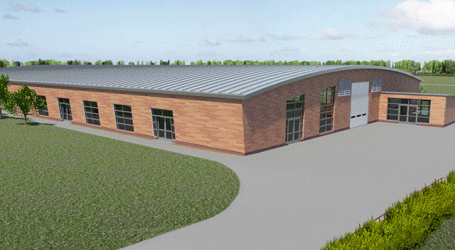 London -
Linton Projects