the brief
The clients were keen to have a relaxed and homely ambience in their new kitchen so choosing the right colour and material palette was key. The Beaded Shaker range, with its simple styling, was perfect for the cabinetry and they chose the on-trend stone finish for its neutral tone and ability to blend with other tones and textures.
DESIGNED BY: PORTLAND COLLECTIVE
INSTALLED BY: INDEPENDENT FITTER
KITCHEN STYLE: beaded shaker
WORKTOP STYLE: laminate
LOCATION: warwickshire
Designers tips
Accessibility was key, as a result there was an emphasis on maximising the storage space with pull-out bins under the sink and wine racks incorporated into the wall units. The black composite sink was conveniently located below a large window with a view of the garden.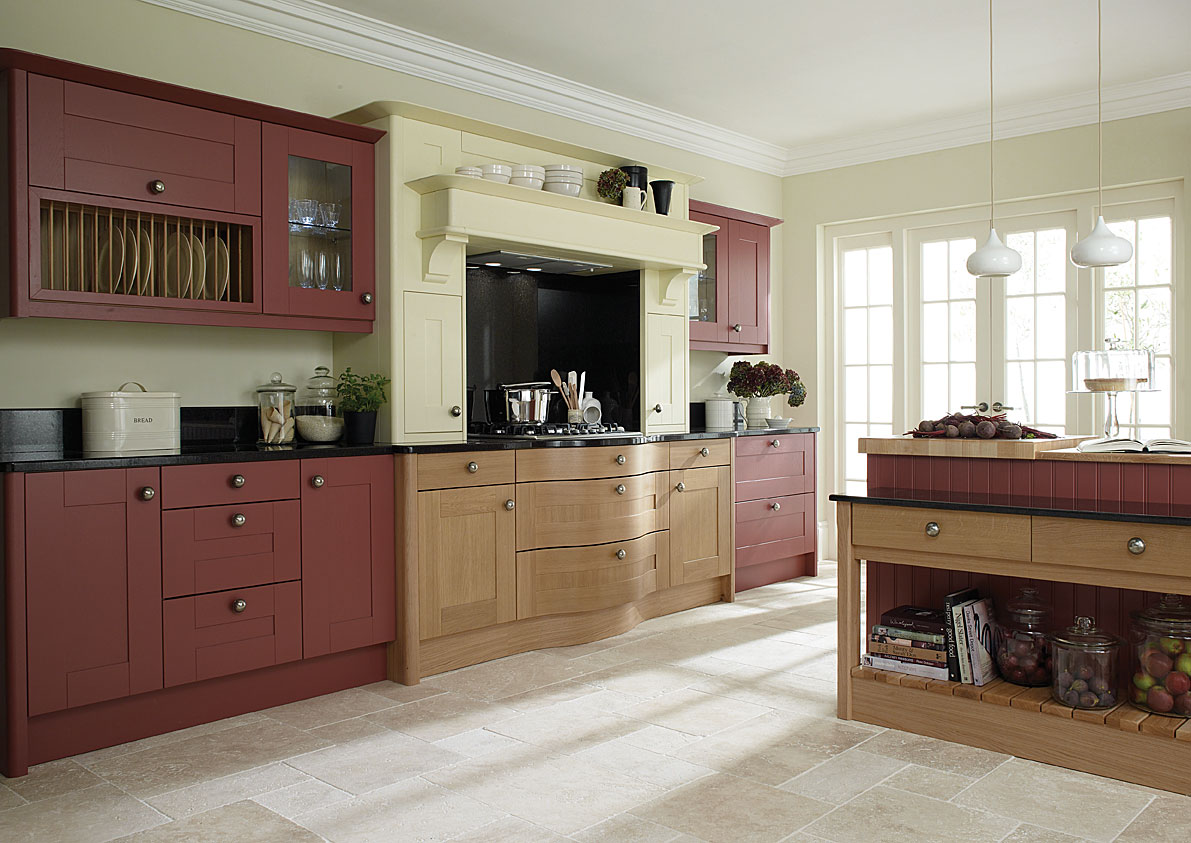 Register your interest in Portland