the brief
This customer approached Portland after getting prices for In-frame slab kitchens elsewhere and being disappointed with the high price tags. Portland were able to offer a high-end 1909 in-frame slab kitchen for almost half the closest price, and full range of paint-to-order colour options to choose from!
DESIGNED BY: PORTLAND COLLECTIVE
INSTALLED BY: INDEPENDENT FITTER
KITCHEN STYLE: in-frame slab slate/porcelain
WORKTOP STYLE: carrara marble
LOCATION: BERKshire
Designers tips
Future proof your kitchen by choosing fashionable accessories that can be changed down the line if trends change. For this reason we encouraged the customer to not worry about choosing copper handles because they are changeable, and we rather like the result!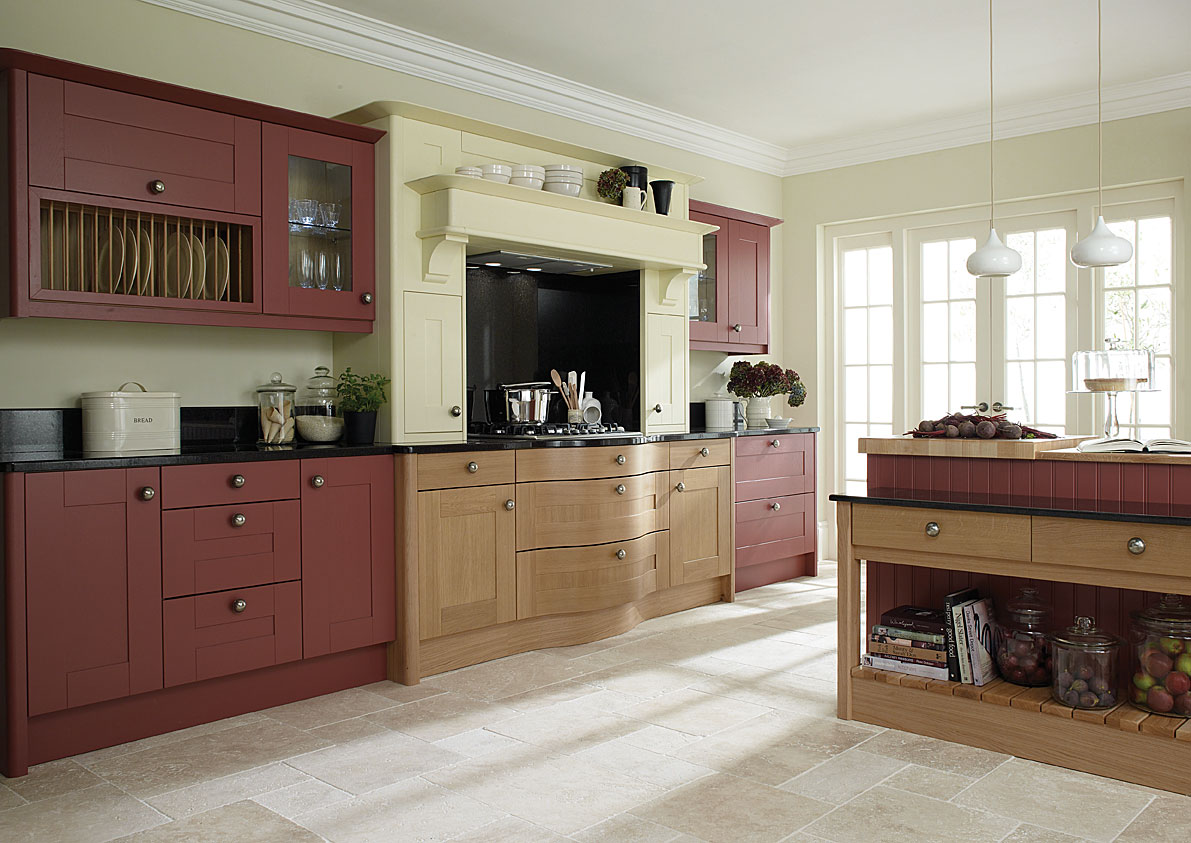 Register your interest in Portland